Medicare Plan Options
Choose from Empire's Medicare Supplement insurance plans, Medicare Advantage plans and Medicare prescription drug plans.
Medicare Advantage Plans

Medicare Prescription Drug Coverage Plans

Medicare Supplement Insurance Plans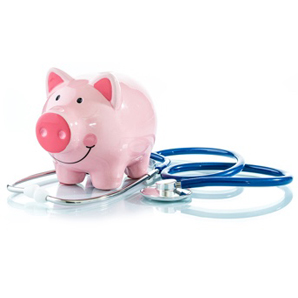 Medicare Part D
Prescription drug coverage will save you money when filling your prescriptions. Even if you don't take medications now, having a good prescription drug plan can cover medications you need in the future. We don't currently offer standalone Medicare Part D plans in New York, but you can get the prescription drug coverage you need included in our
Medicare Advantage Plans.
You'll get medical and drug coverage in one convenient plan.
Learn more about Medicare Part D