Medicare Advantage Plans

Medicare Prescription Drug Coverage Plans

Medicare Supplement Insurance Plans
Medicare Part C
Medicare Advantage plans in New York
bundle all the coverage from Medicare Parts A, B, and D into one convenient plan. They're just like the HMOs or PPOs you've used before. Medicare Advantage is usually more cost-efficient than getting Medicare Supplement plus Part D, so it's great for your budget.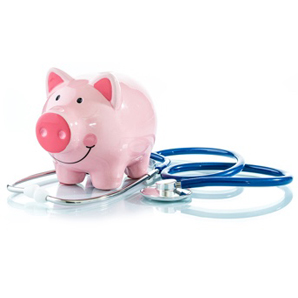 Medicare Part D
Prescription drug coverage will save you money when filling your prescriptions. Even if you don't take medications now, having a good prescription drug plan can cover medications you need in the future. We don't currently offer standalone Medicare Part D plans in New York, but you can get the prescription drug coverage you need included in our
Medicare Advantage Plans.
You'll get medical and drug coverage in one convenient plan.