Important Announcements
Thank you for being our superhero.
Stay Up to Date With Provider News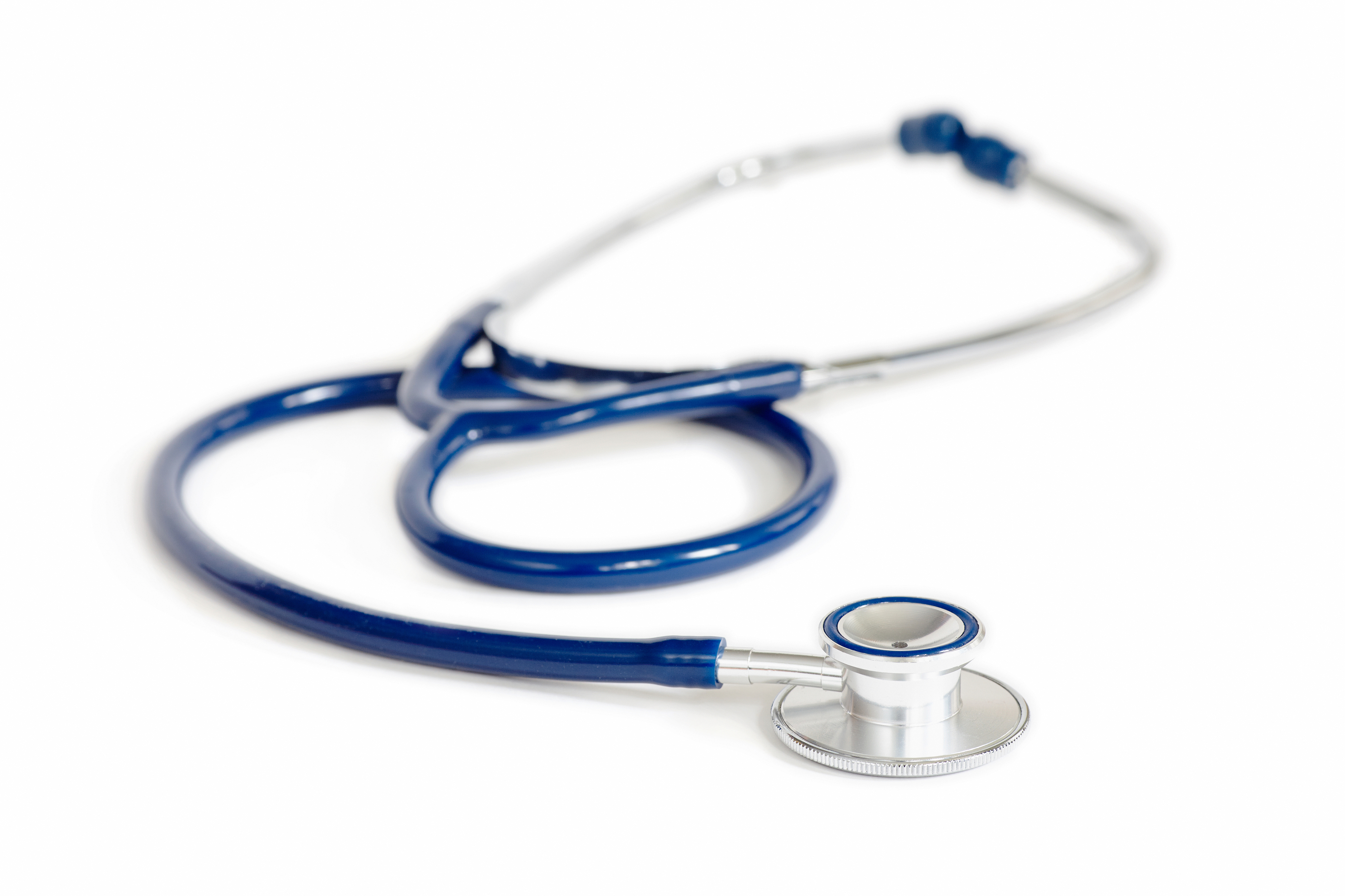 Keep current with articles on claim filing, products, benefits, administrative updates, new or revised procedures and guidelines, prescription information and more.
Enjoy Easy Access to Policies, Guidelines and Manuals
Get Medical Policies, Clinical Utilization Management (UM) Guidelines, Provider Manuals and Pre-Certification/Pre-Authorization Requirements any time you need them.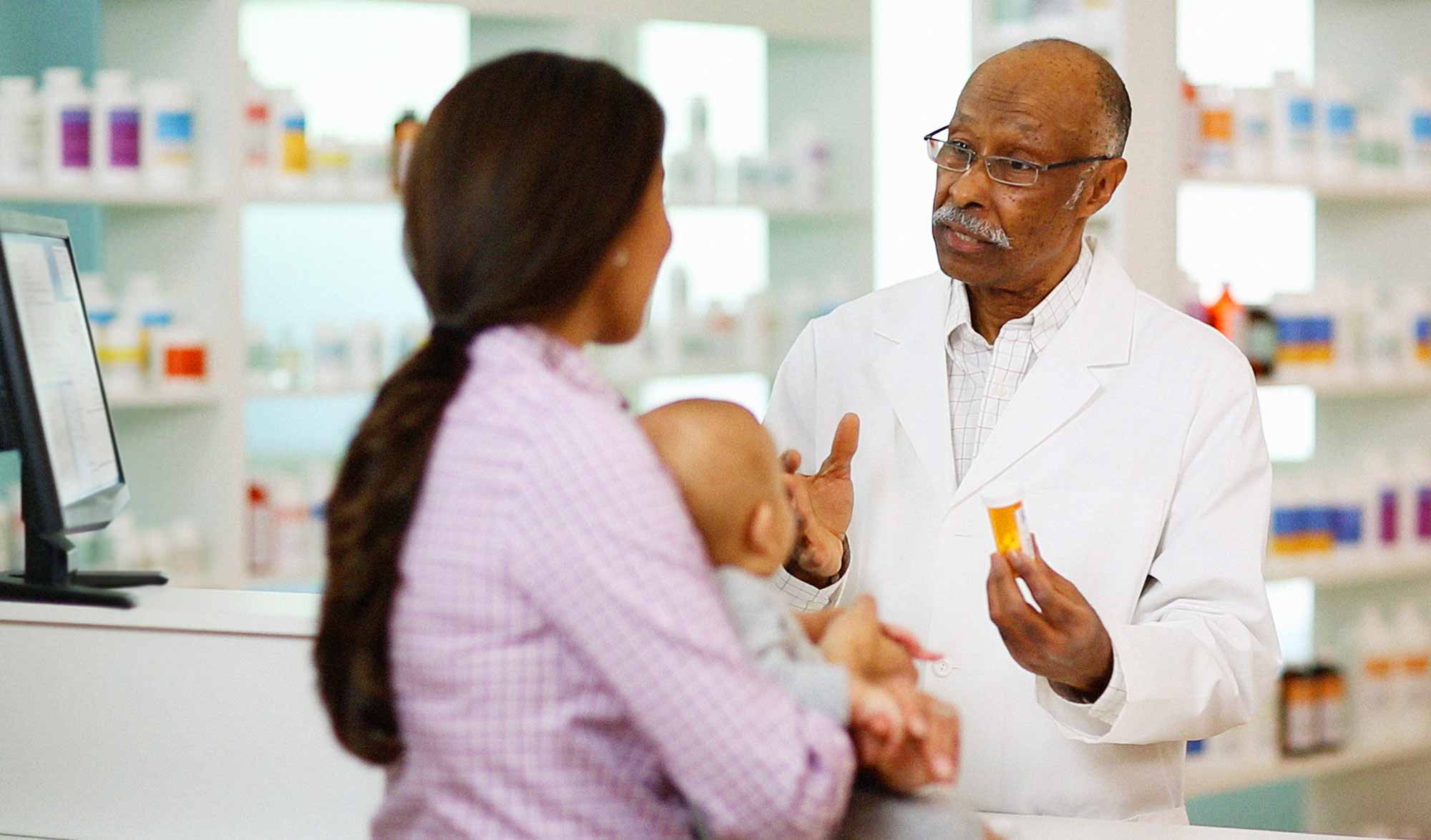 Find drug lists, pharmacy program information, and provider resources including the prior authorization process.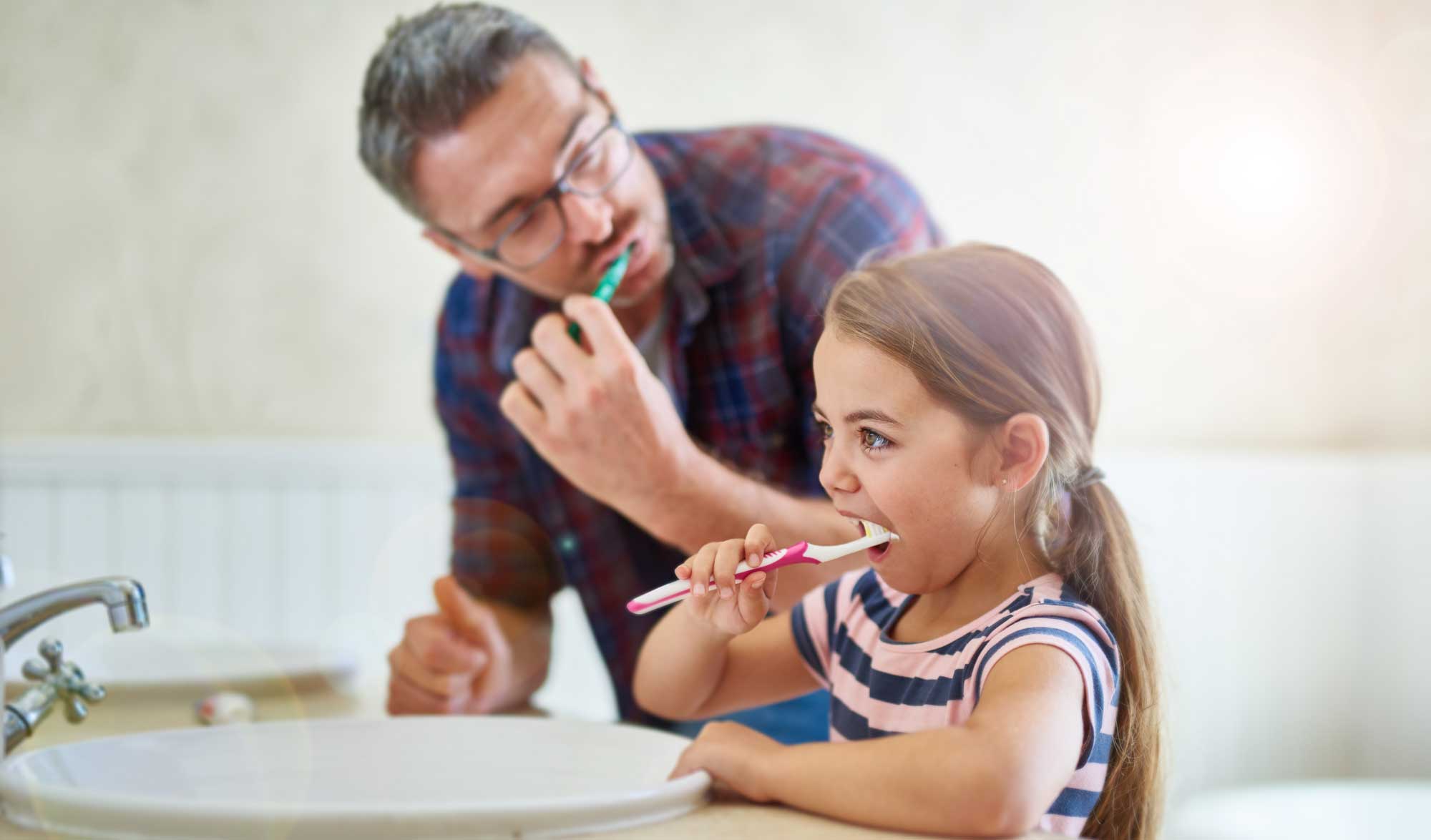 We offer deep discounts and one of the largest dental networks in the nation, along with ways to customize our plans for total flexibility.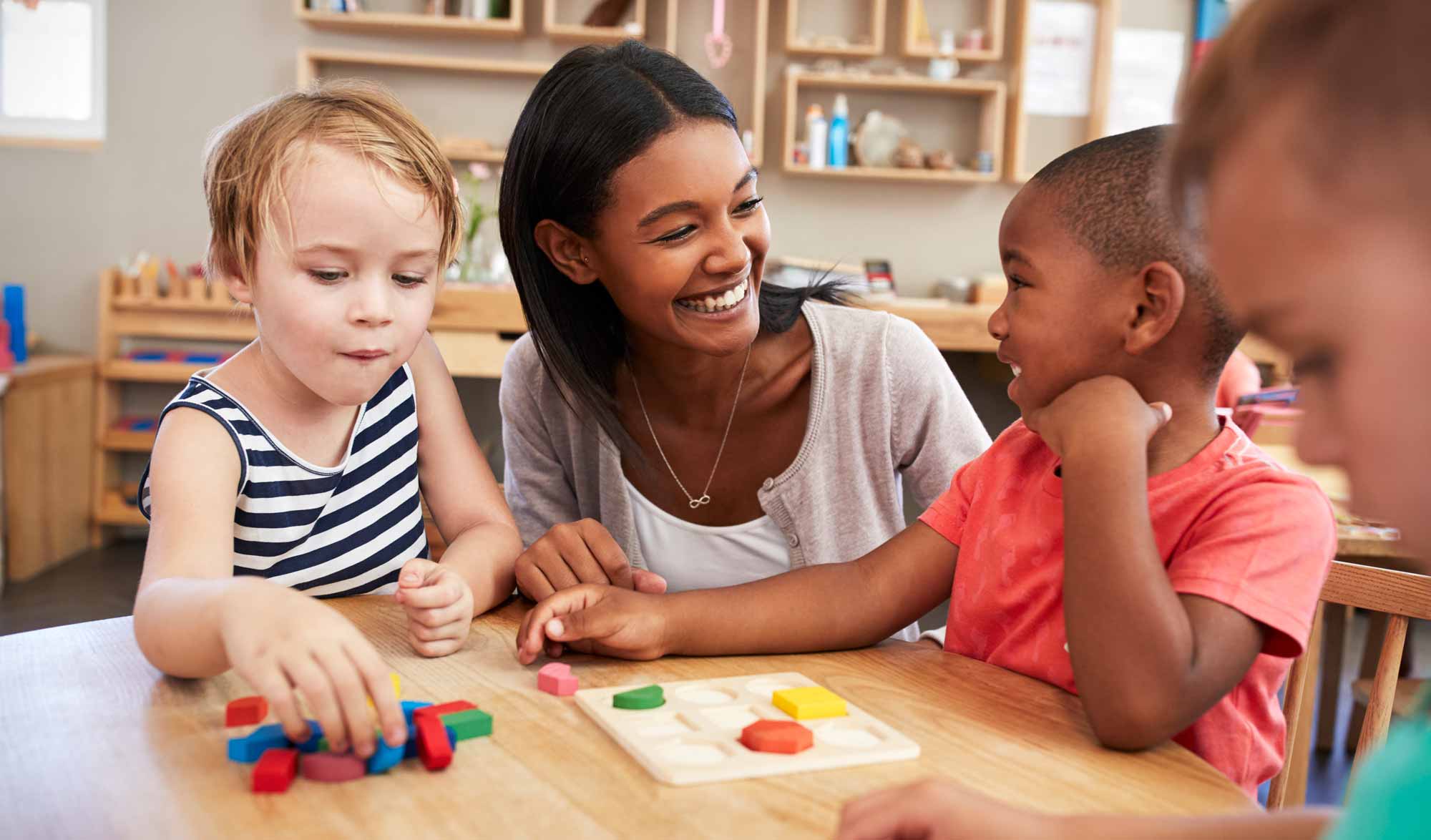 Behavioral Health Provider Resources
Your "one-stop shop" comprehensive information center for online behavioral health resources.